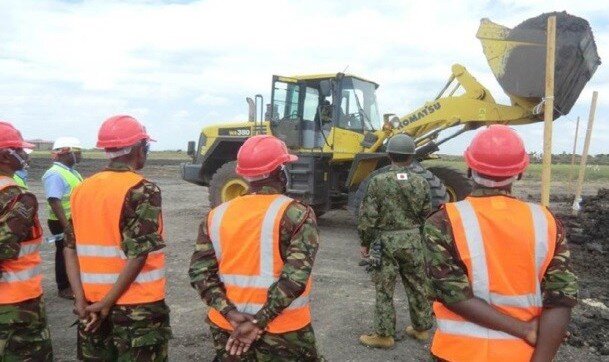 TROOP CONTRIBUTING COUNTRIES
Opportunity to receive professional training and build increased Engineering, Medical, and C4ISR & Camp Security capabilities for deployment to peacekeeping missions.
OTHER MEMBER STATES
Opportunity to contribute to peacekeeping and its enabling capacity through the provision of expertise, trainers, training facilities, funding and services and foster partnerships with troop contributing countries to establish missions better, advance security, promote stability, advance mandate delivery and improve peacekeeping performance.
UNITED NATIONS
More effective peace operations with expanded pool of well trained and equipped military engineering units, medical personnel, and C4ISR and camp security personnel and TCC signals units.
CROSS-CUTTING BENEFITS
Standardization of training in engineering, medical, and C4ISR as well as their equipment requirements.
Support to the efficient deployment of mission facilities, camps, bases and other infrastructure in complex environments.
Potential to replicate the concept of triangular partnership to other enabling capacities.
Enhanced performance and effectiveness of uniformed peacekeepers, in line with UN standard operational requirements.