The Division of Healthcare Management and Occupational Safety and Health provides health-related services in New York and in over 100 locations worldwide.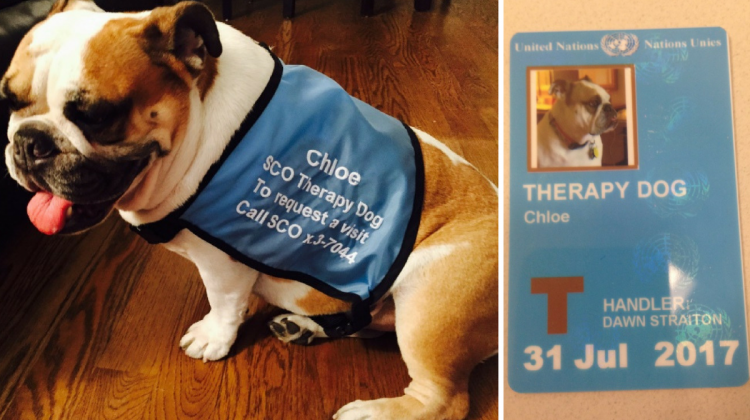 UN PhotosChloe at UNS Counsellor meeting, June 2016
The Occupational Safety and Health Section focuses on occupational health risks and will commence the collection of information about occupationally incurred injury or illness, allowing for the development of baseline estimates of tangible and intangible costs. It also manages sick leave, disability, medical clearances, medical evacuations and repatriations, and preparedness for public health emergencies, including the medical aspects of crisis and mass casualty response plans in field duty stations.
The Healthcare Quality and Clinical Governance Section oversees and improves the quality and delivery of healthcare services in field duty stations and addresses Patient Safety issues in this context. The Section also coordinates the implementation of health-care policy throughout the United Nations system.
The Public Health Section addresses population health issues, such as outbreaks of infectious diseases, as they might affect UN personnel world-wide. This Section also organizes health promotion activities and advises on preventive health.
The Workforce Management Section deals with the strategic planning of the medical workforce as well as with the updating and upgrading of professional skills of the health workforce with the goal to have appropriately trained medical and health personnel in every UN duty station.
Finally, Staff Counsellors Office in the Division provides counselling services for mental health issues in New York and remotely to the field when needed. It liaises with the CISMU network and provides training to strengthen resilience and on other topics related to mental health and well-being.